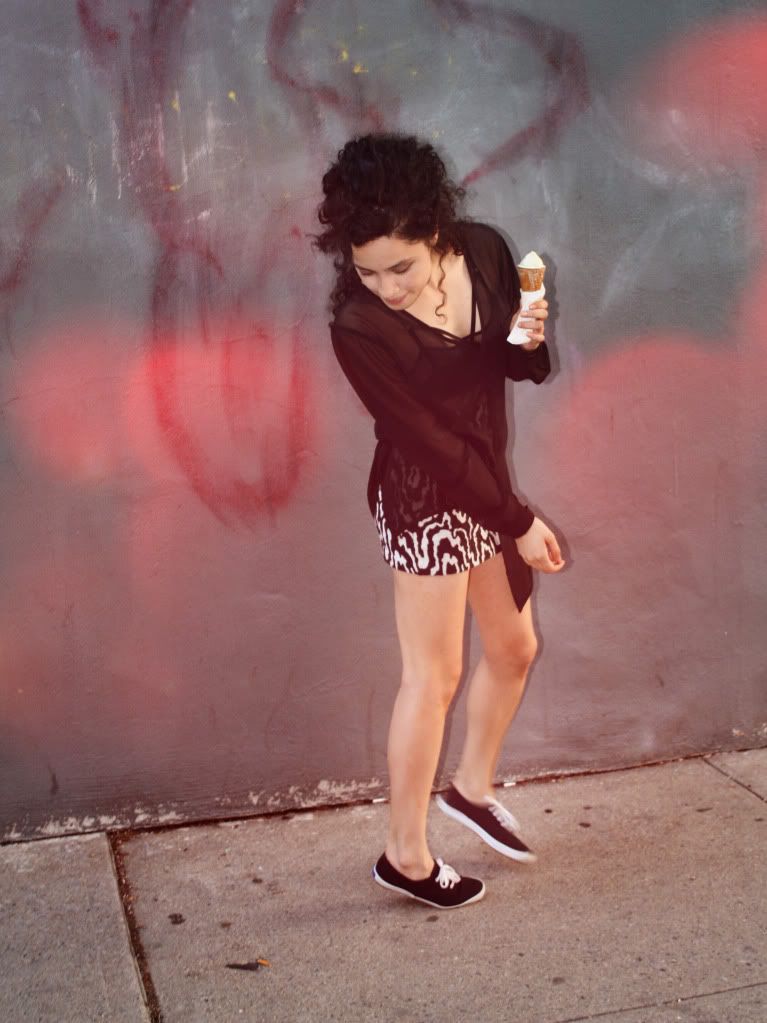 wearing H&M long sheer button up shirt, keds, and H&M bra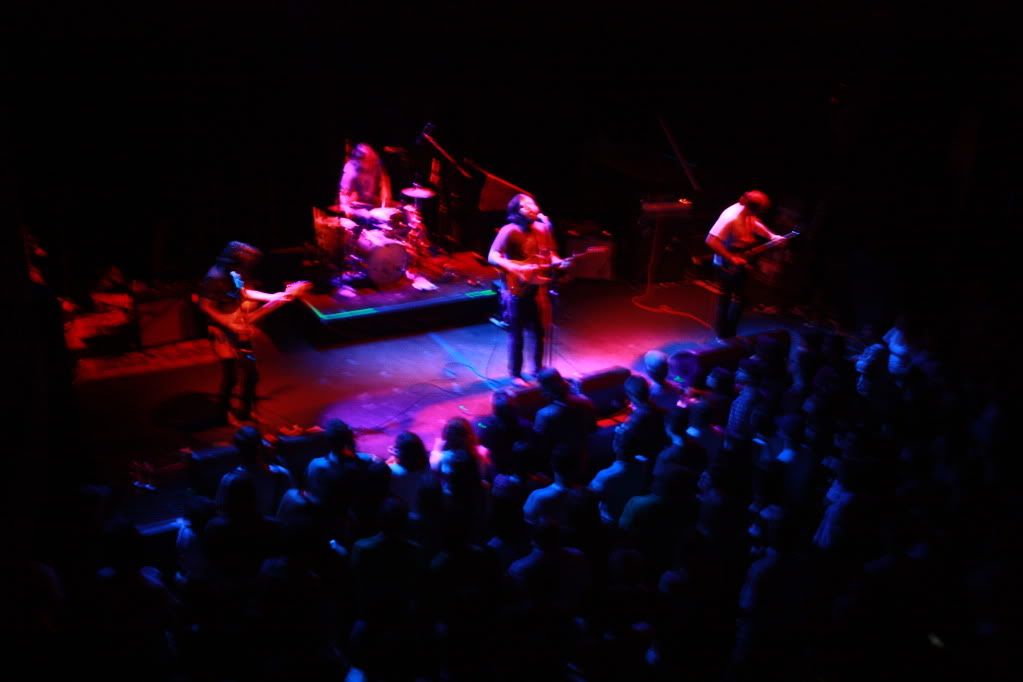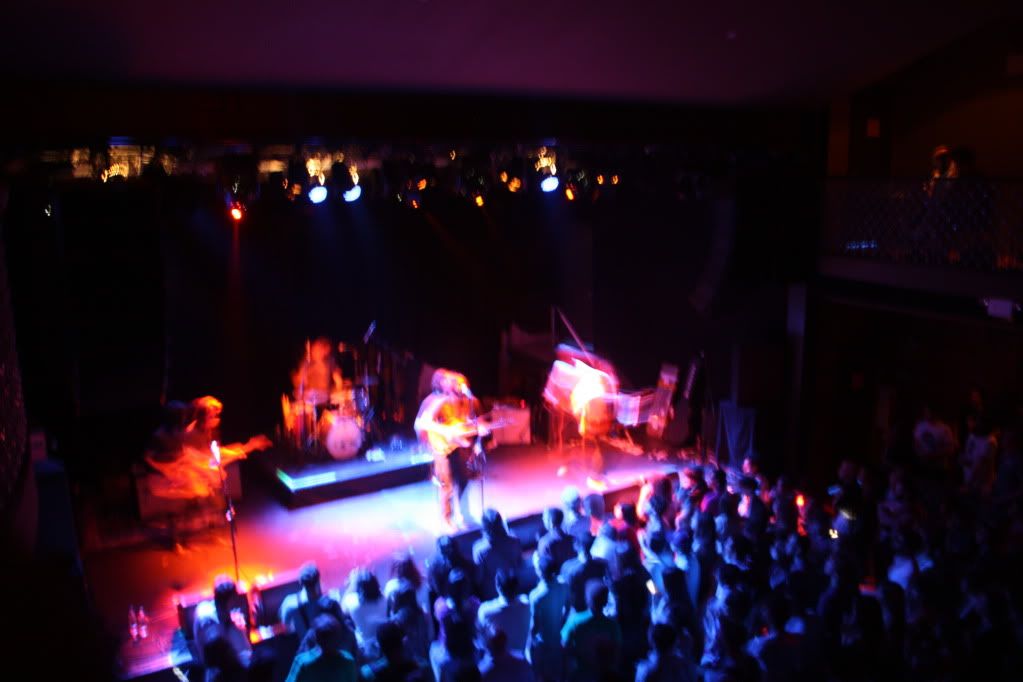 i don't know if thinking about meditating was enough or what but i found my usb drive pretty magically. So here are some photos i neglected to post.

Fresh and Onlys were pretty great and so were Woods who played later that night. I didn't get pictures of them because my camera ran out of battery. They made an off color reference to the Rapture before they went on stage. The crowd laughed unsurely.

This was part of the Northside festival i was telling you guys about. For three days Williamsburg and parts of Greenpoint and Bushwick were the center of the indie universe.

Now that i can cross Fresh &Onlys off my list of shows i missed last summer, the next ones are these guys. They're playing here in August.